DPF Cleaning Services
We are specialists in cleaning your diesel particulate filter to near-factory condition using our industry-leading DPF cleaning technology.
Sheffield's commercial DPF specialists
We offer a fast, easy and affordable DPF filter refurbishment service that will help your vehicle achieve maximum performance and give you a more pleasant driving experience.
We provide some of the UK's leading DPF cleaning services. Our Bosch technology allows us to regenerate your DPF filter back to near factory condition very quickly, saving you money on labour costs. Our highly skilled mechanics can fit your filter back into your engine after it has been refurbished to near factory condition. We can also replace your filter with a factory-new DPF if your car requires one.
When we receive your DPF for cleaning, we offer a 24 hour turnaround for the entire service, ensuring we get your DPF back to you as soon as possible.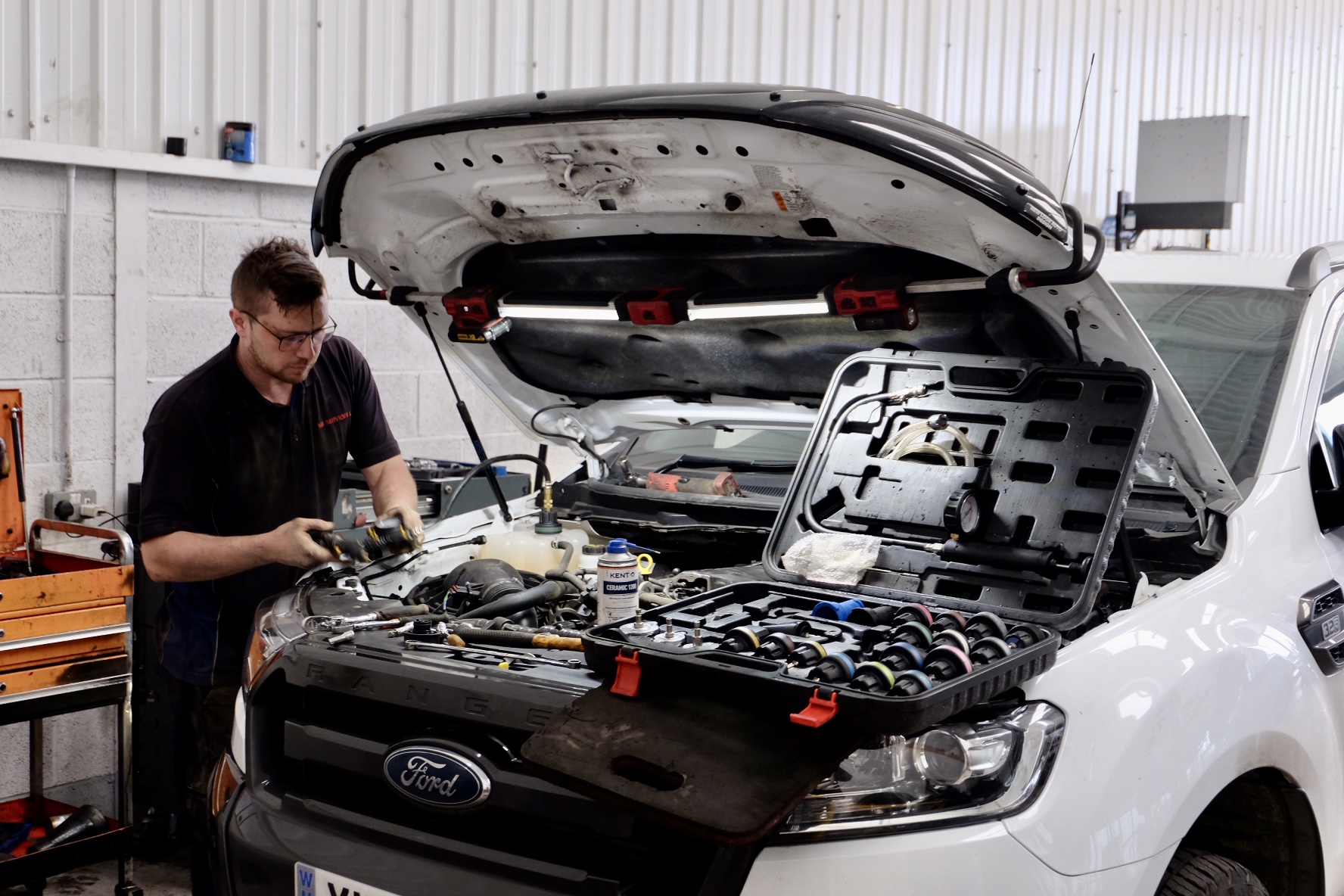 SEND TO US
No matter where in the UK you are, you can either ship your Diesel Particulate Filter to us, or bring your car to our garage for our cleaning services. Simply get in touch with our team and book an appointment to let us know which option is best for you.
THOROUGH CLEANING
Using our Flash Cleaning Machine, we will thoroughly purge your DPF filter of all blockages and residual materials. The Flash Cleaning Machine is the most efficient technology for DPF cleaning currently on the market, performing all phases of DPF cleaning quickly and rigorously.
BACK TO YOU
Once your DPF has been fully cleaned and restored back to factory condition, we will ship it back to you the next working day. Delivery typically takes 1 – 3 days. We also provide DPF replacement fitting if your filter is badly damaged.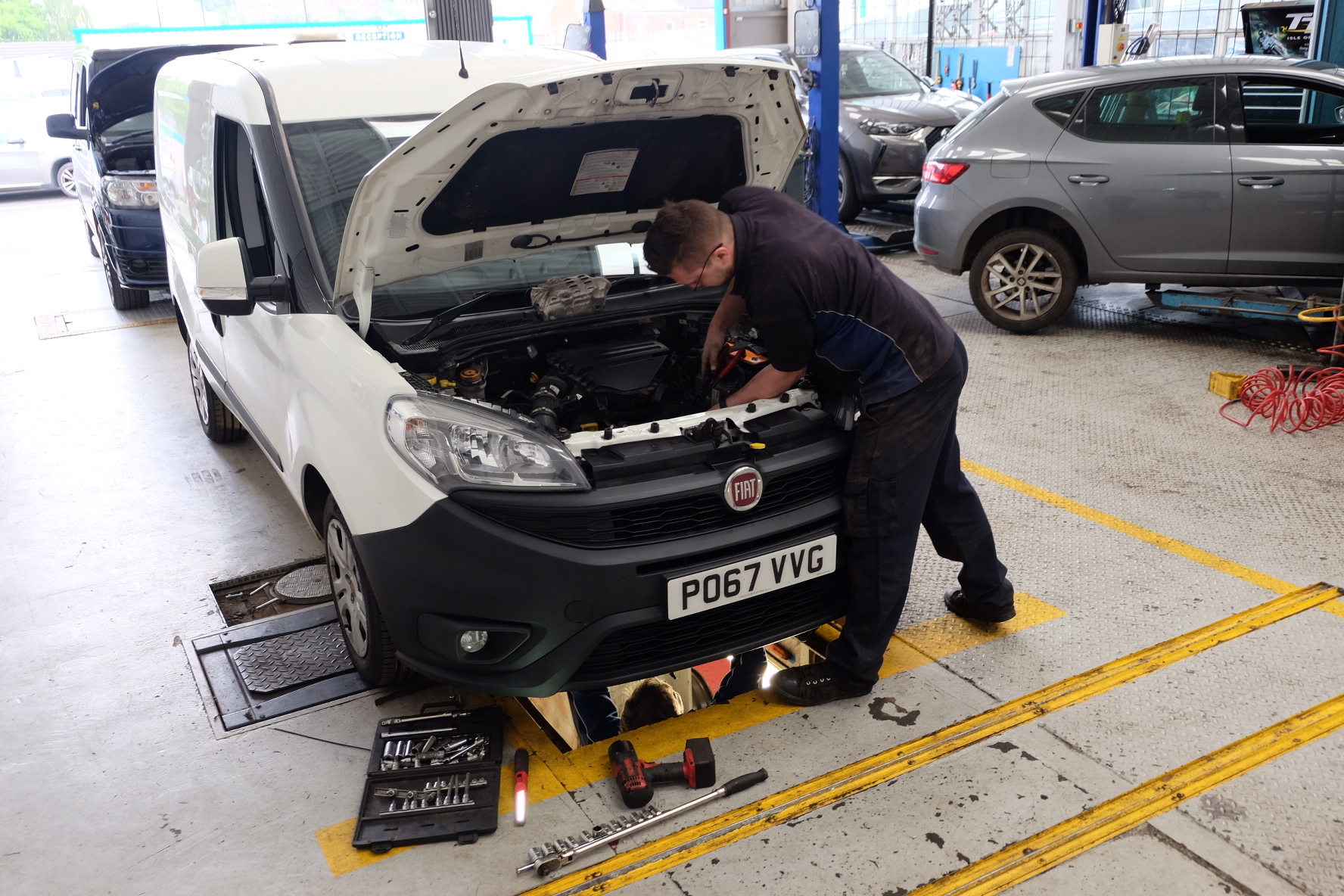 If you are having problems with your DPF, it may be clogged. If this happens, the DPF warning light will appear on your dashboard, and can occur when your Diesel Particulate Filter takes out excess particles from the emissions of your engine, and too much of it becomes stuck to the inside of the filter. This can cause damage if left uncleaned. Here at DPF Cleaning Express we will be able to help you right away. Our DPF cleaning services will carefully and efficiently remove, clean and re-fit your DPF filter to guarantee it works to its highest possible standard. Contact us today to get the best DPF cleaning services in Sheffield.
We work on all manufacturers





























Got concerns about your DPF? Whether it's a repair, a replacement or just some advice about your filter, we can help. Get in touch with us using the form below, drop us an email or give us a call on 0114 3490923. We look forward to hearing from you.
Location
Unit 3, The Gables
Holywell Road
Sheffield, South Yorkshire
S4 8AR