New & Refurbished DPF Filters
Here at DPF Cleaning Express, we stock a top quality range of diesel particulate filters. We have factory new and refurbished DPF filters for sale, so no matter your budget, we can help you out. All our filters are available for UK delivery, or come down to our service centre in Sheffield, and we'll fit it for you. Browse our range below, or get in touch with a member of our team if you require more information about any of our filters.
If you're just looking to get your DPF cleaned or regenerated, we provide that too. No matter where you are in the UK, you can send us your filter, we will put it through our state-of-the-art Flash Cleaner machine, and we'll have it working like new and sent back to you within 24 hours. If you're interested in our DPF cleaning services, contact us today.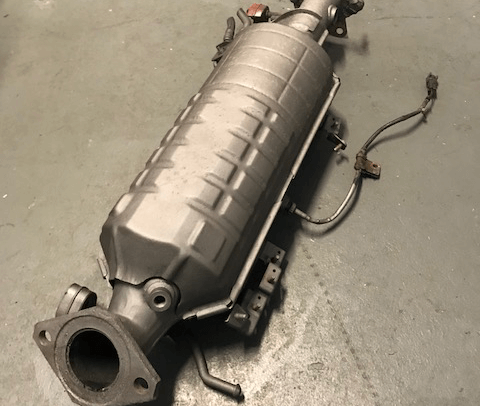 12 Month re-clean Guarantee
We carry a range of original manufacturer & pre-Owned reconditioned Dpf filters for near all vehicles. All units have Been tested and cleaned and come with our 12 Month re-clean Guarantee. Please contact us if your Dpf filter is damaged or has been removed. A reconditioned manufacturers Dpf may be your best option.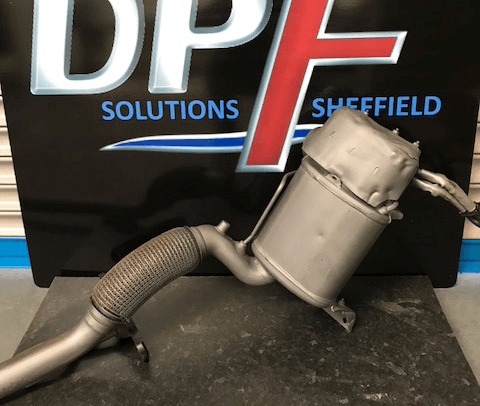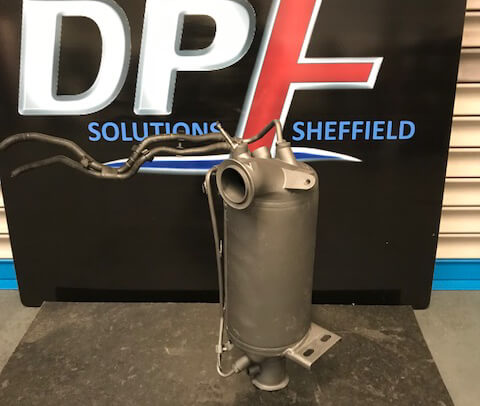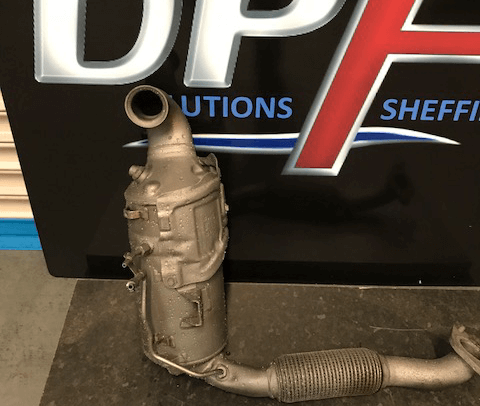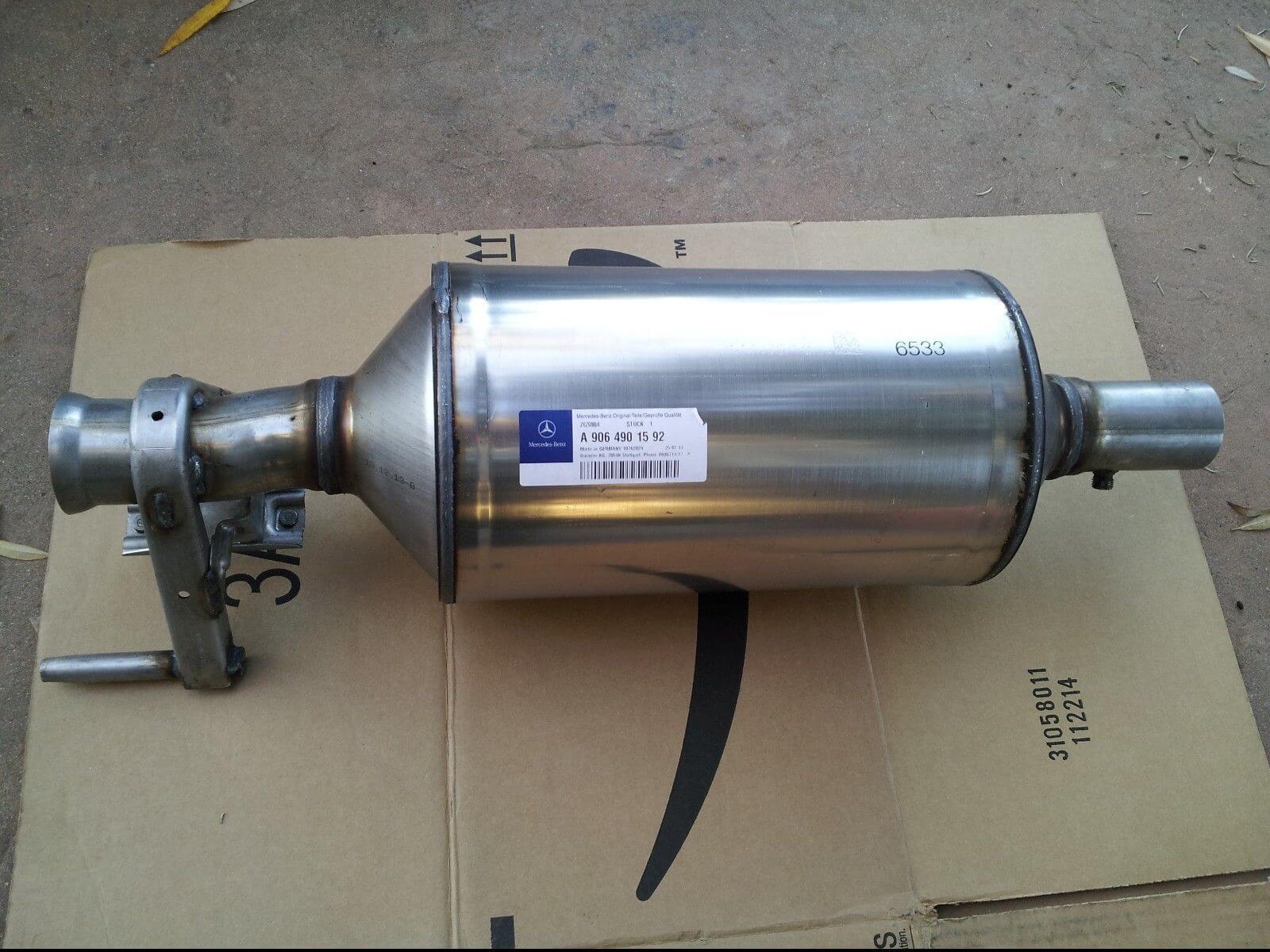 dpf filters for all makes and models
At DPF Cleaning Express, we understand the importance of quality and affordability, which is why we offer both factory new and refurbished options to suit any budget. Whether you're in need of a replacement filter or looking to get your current one cleaned or regenerated, we've got you covered. Contact our expert team for more information.
Got concerns about your DPF? Whether it's a repair, a replacement or just some advice about your filter, we can help. Get in touch with us using the form below, drop us an email or give us a call on 0114 3490923. We look forward to hearing from you.
Location
Unit 3, The Gables
Holywell Road
Sheffield, South Yorkshire
S4 8AR