Our Services
Here at DPF Cleaning Express, we offer every kind of DPF related service. We can clean, regenerate, replace and diagnose any issues your Diesel Particulate Filter is having.
DPF Cleaning Services in Sheffield
We offer industry leading DPF cleaning services from our facility in Sheffield. Our experienced technicians will handle the entire process, from diagnosis, cleaning, regenerating or replacing your DPF filter. This ensures a top quality, hassle-free service that you'd expect from a major dealer, but for a fraction of the cost. Our team of technicians have a wealth of experience when it comes to DPF services, along with access to the latest Bosch and Flash Cleaning equipment and an in-depth knowledge of the latest industry practices. We service all vehicles from commercial fleets to personal use cars.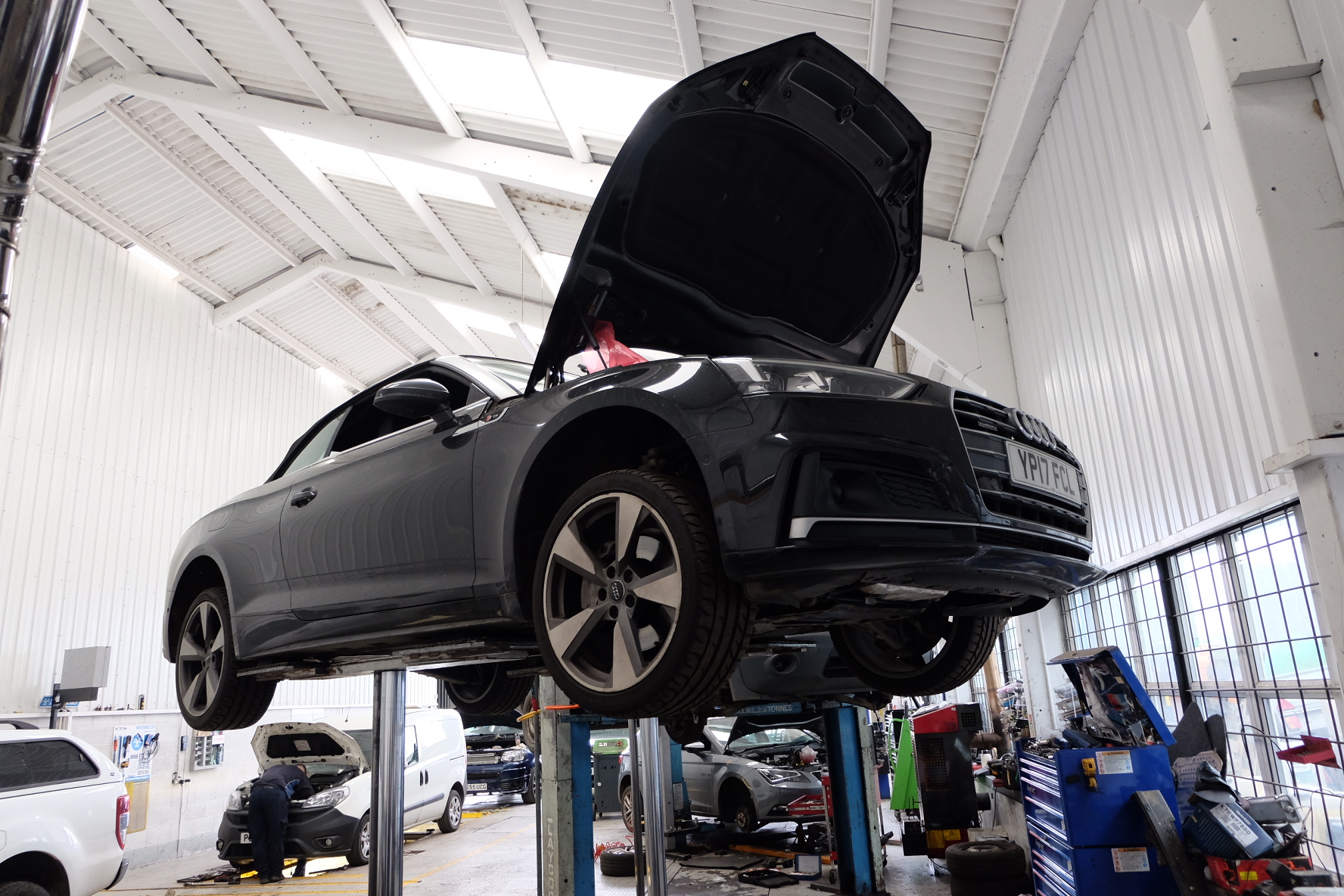 Why Should I Clean My Filter?
When your DPF becomes clogged with diesel particulate matter, this stops your exhaust system from being able to remove all the gas built up within the engine. This causes a build up of pressure that can cause severe damage to other components of your engine and exhaust system. To prevent any potential damage to your engine, many modern vehicles go into 'limp mode', which supplies the car with minimal power. As soon as you suspect an issue with your diesel particulate filter, or see the DPF warning light appear on your dashboard, you must seek professional servicing to avoid further damage.
Smoother overall performance
Avoids damage to your engine
Will pass an MOT check
Prolongs the life of the filter
Improved fuel economy
DPF issues are more common in large engine diesel cars, so if you drive an Audi, BMW, Mercedes, VW or Jaguar, make sure you know the symptoms of a DPF blockage so you can identify the issue as soon as possible.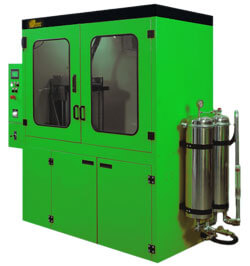 We specialise in top quality diesel particulate filter cleaning. Using the industry leading Flash Cleaner, we will restore your filter to near factory condition. The Flash Cleaner utilises high pressure water and non-flammable chemicals to thoroughly clean all residue and soot from the filter's mesh. Water surges through the filter like a blade, blasting away the build ups of diesel matter that have caused a blockage. This is a fast and affordable solution that would normally cost an arm and a leg at major dealers. Here at DPF Cleaning Express, we charge affordable prices for all services, and will help you find a solution that suits your budget.
Commercial Filter Cleaning – HGV/Trucks
We also offer commercial DPF, CAT and SCR cleaning for HGVs and Trucks. Our DPF cleaning services come at a fraction of the price of a new DPF filter for an HGV, saving a large amount on fleet maintenance costs. We can perform our cleaning services on a range of HGV manufacturers and models including Volvo, Scania, Mercedes, MAN, Iveco and DAF. Our industry leading facilities enable us to clean a large amount of DPFs in a short space of time, giving you a fast turn around in getting the DPF back into the HGV's.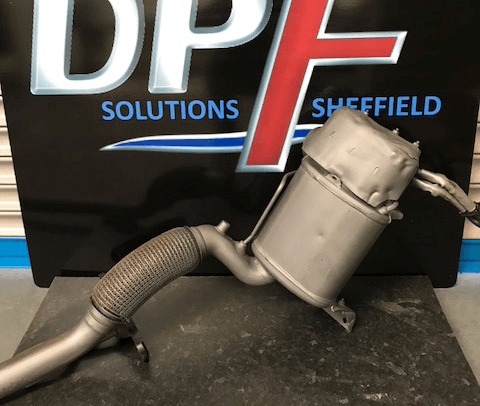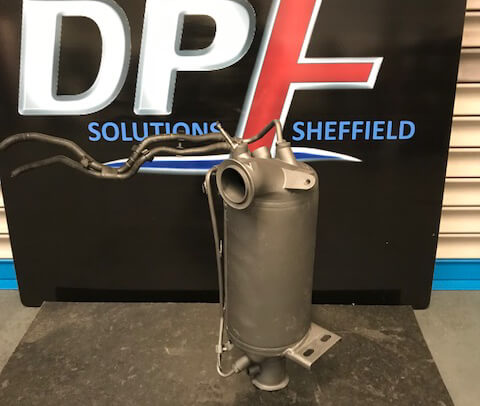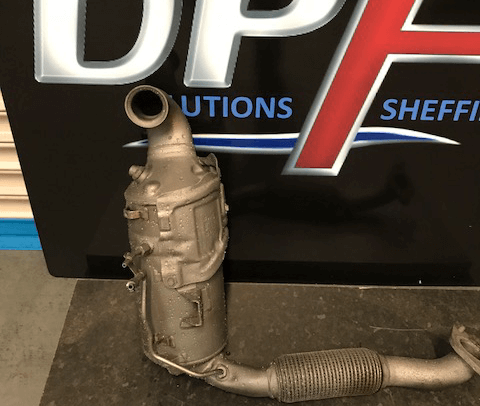 Our Warranties & Guarantees
We provide a 12 month re-clean guarantee with all DPF filters cleaned by us. This 12 month warranty includes DPF (diesel particulate filters), CAT and SCR's. We offer a postal service, with customers having the option to send their DPF through to us. The DPF filter will then undergo our cleaning process at our facilities, completely cleaning your filter back to factory condition. The DPF filter will then be sent back by courier, with fast delivery available nationwide. Contact us for more information on other product warranties and guarantees.
Got concerns about your DPF? Whether it's a repair, a replacement or just some advice about your filter, we can help. Get in touch with us using the form below, drop us an email or give us a call on 0114 3490923. We look forward to hearing from you.
Location
Unit 3, The Gables
Holywell Road
Sheffield, South Yorkshire
S4 8AR