We carry a range of new & pre-owned reconditioned original manufacturer DPF filters for 99% of vehicles. All units have been tested and come with our 12 month re-clean guarantee.
MEET THE TEAM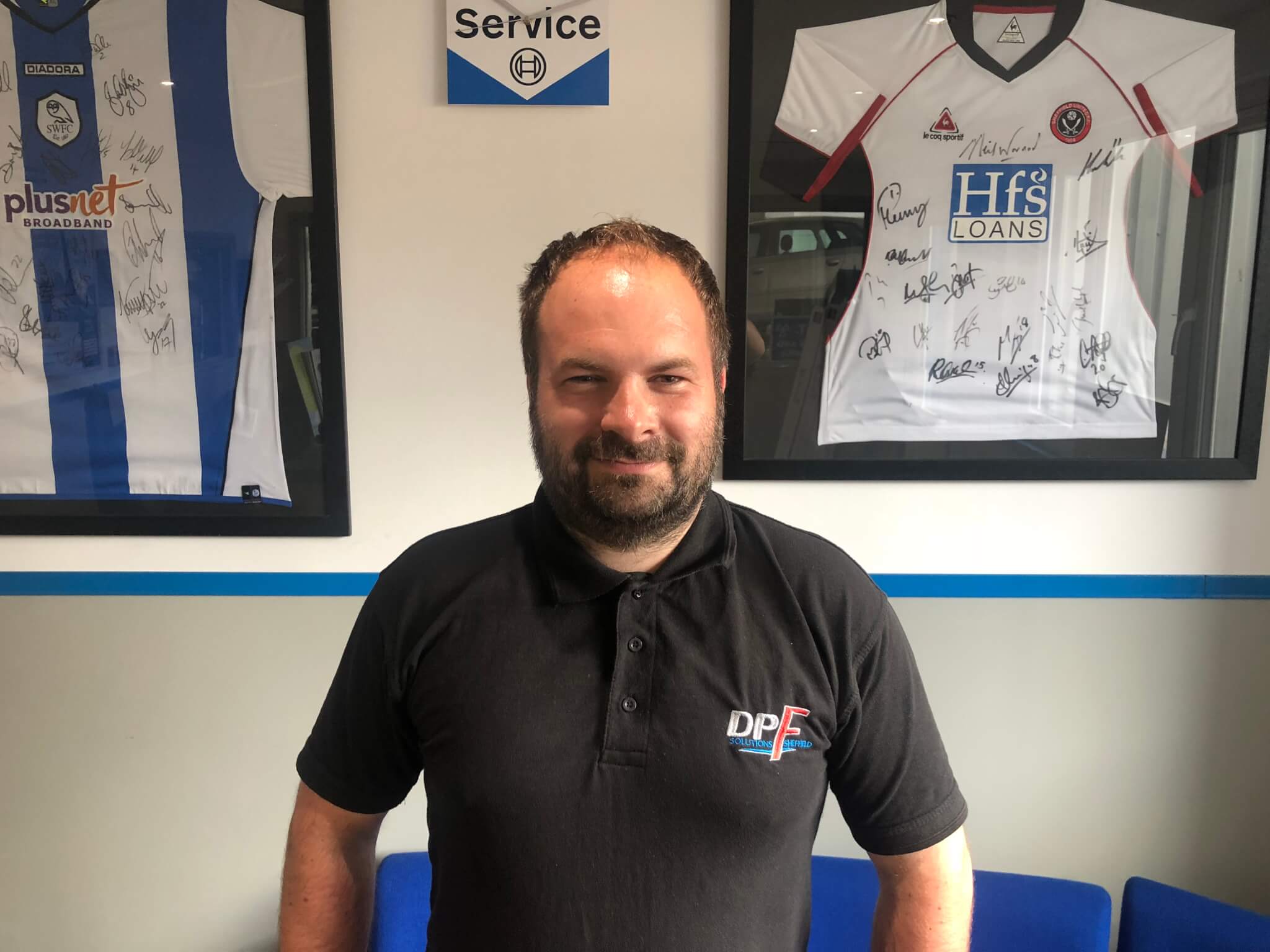 Ricky Brace
Ricky is a dab hand when it comes to performing skilled performance remapping services, and has done more than his fair share during his 14 years as a trained auto technician. Ricky can give expert advice on how performance upgrades or engine remapping would best suit your individual requirements.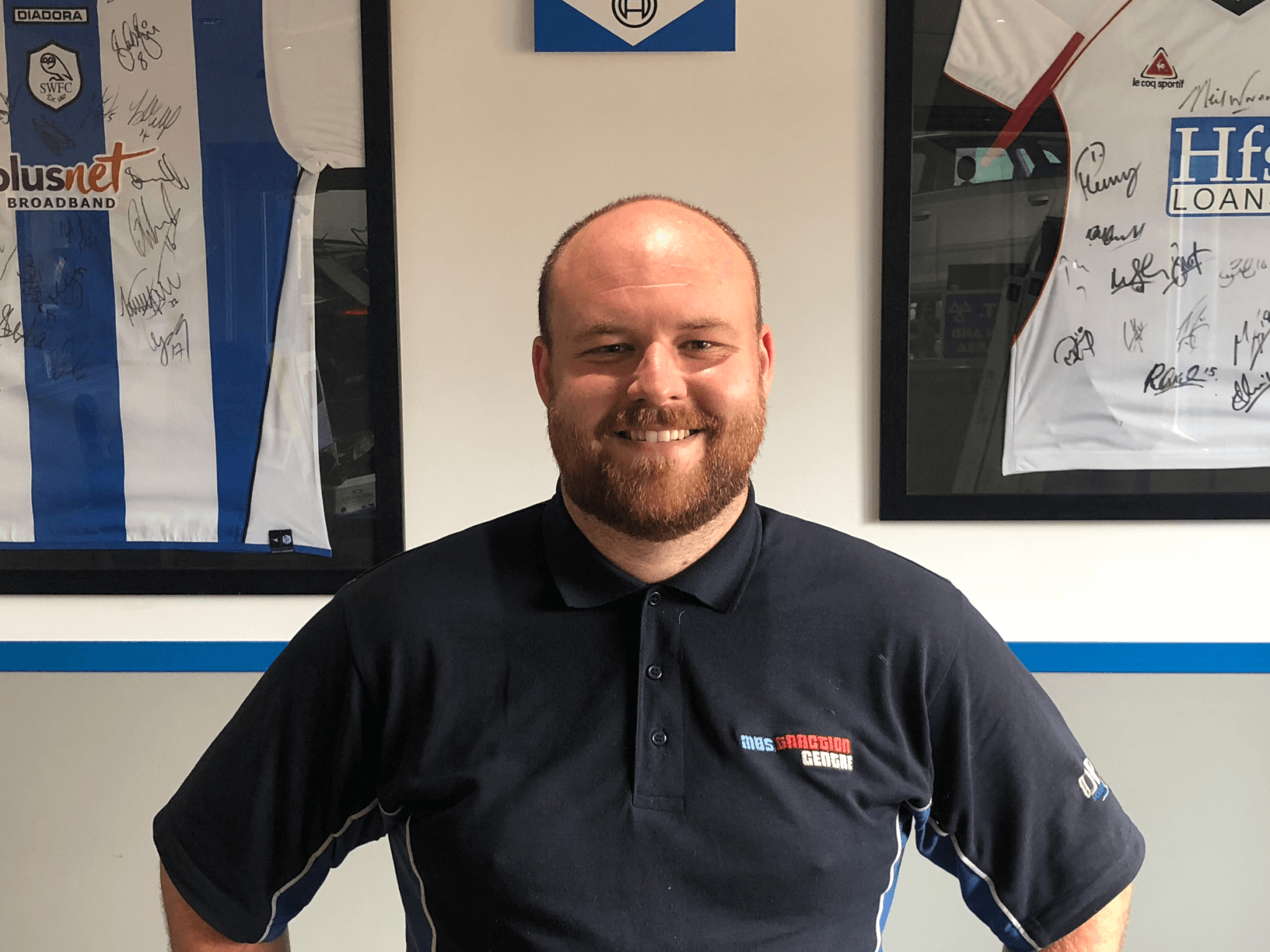 Ross Brace
Ross knows all there is to know about diesel particulate filters, and has well over a decade of experience in professionally servicing cars. He is known for being one of the best hands at car tuning in Sheffield, and has a strong passion for high-specification performance upgrades for all types of cars.