About Us
Based in Sheffield, DPF Cleaning Express provide DPF cleaning, regeneration & replacement services. We are specialists in everything regarding Diesel Particulate Filters, so get in touch today if you are experiencing problems with your DPF.
We carry a range of new & pre-owned reconditioned original manufacturer DPF filters for 99% of vehicles. All units have been tested and come with our 12 month re-clean guarantee.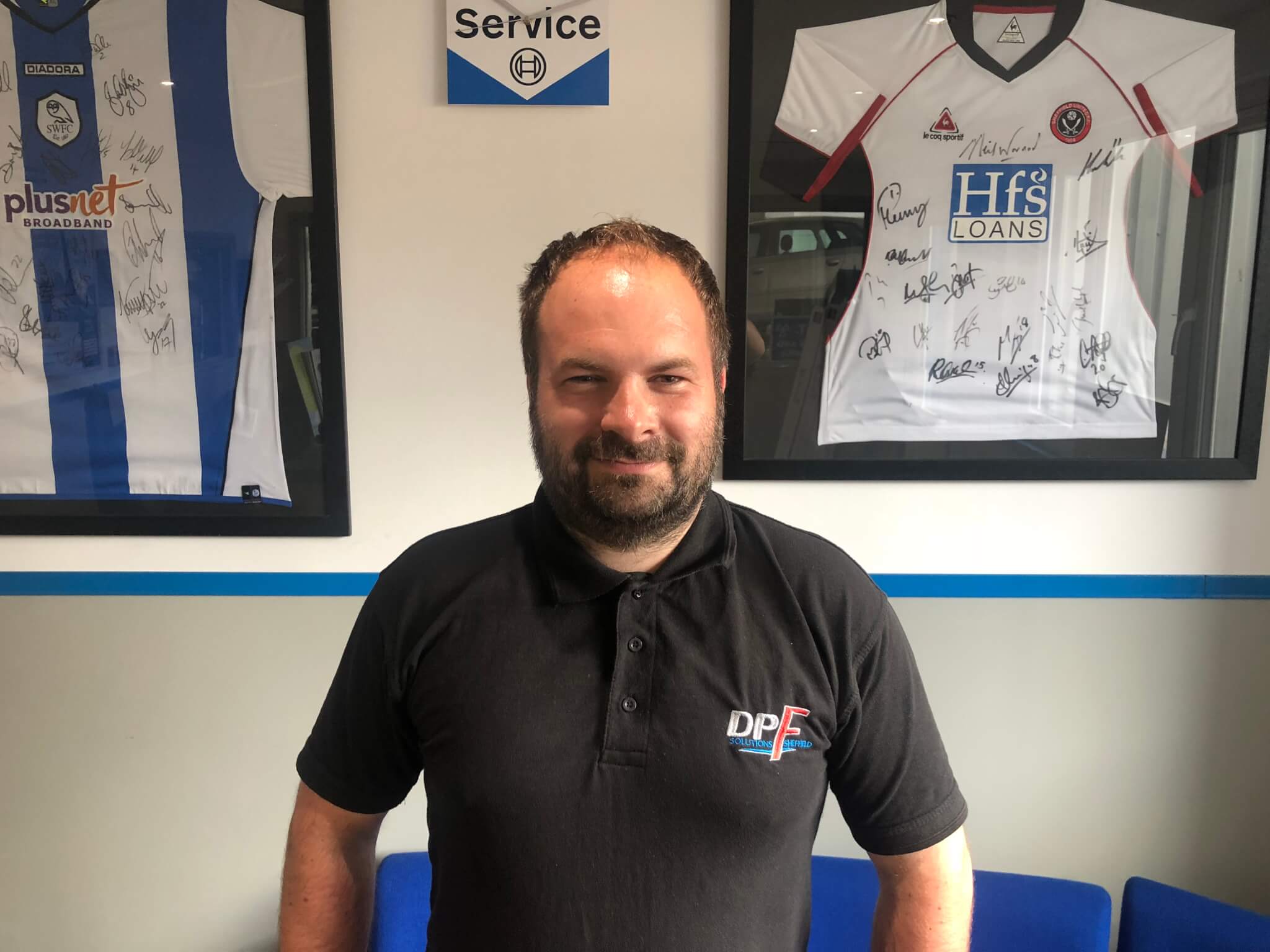 Ricky Brace
Ricky is a dab hand when it comes to performing skilled performance remapping services, and has done more than his fair share during his 14 years as a trained auto technician.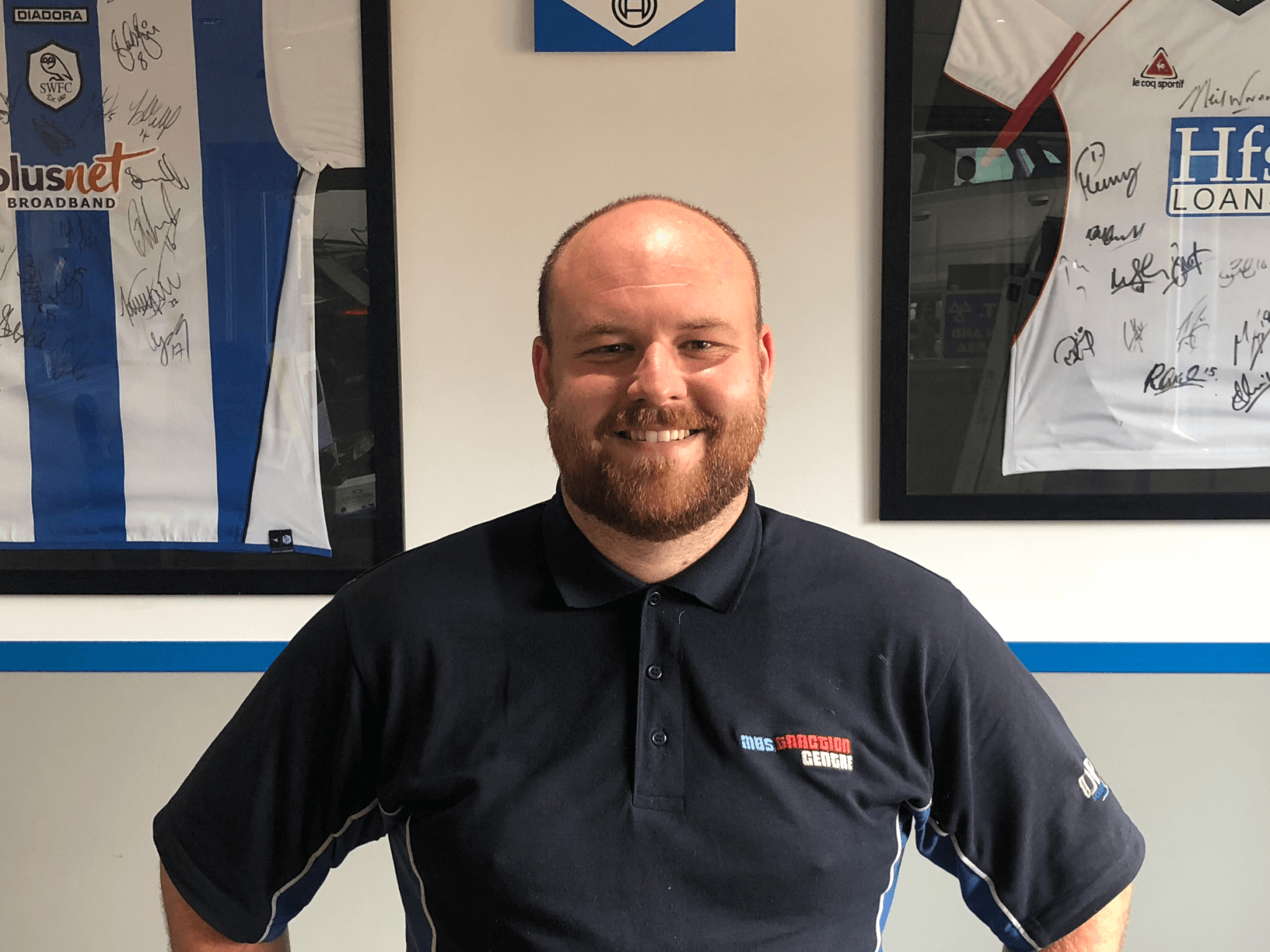 Ross Brace
Ross knows all there is to know about diesel particulate filters, and has well over a decade of experience in professionally servicing cars.
Got concerns about your DPF? Whether it's a repair, a replacement or just some advice about your filter, we can help. Get in touch with us using the form below, drop us an email or give us a call on 0114 3490923. We look forward to hearing from you.
Location
Unit 3, The Gables
Holywell Road
Sheffield, South Yorkshire
S4 8AR